Precision
---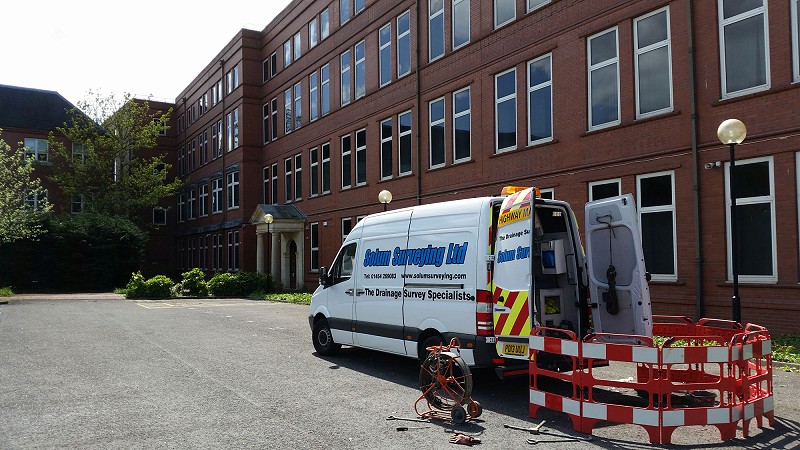 If you are requesting a CCTV survey then chances are you need to submit a report or resolve an unknown drainage issue. In this instance you want to ensure that the service provider you choose can deliver what you need, whether this is a before and after survey for a build over project where you have to prove to the local water authority that you have not damaged their asset, through to a new industrial site where you are required to submit a survey for inclusion in the Operations and Maintenance Manual (O&M Manual). We regularly complete works for clients that are reviewed by the local water authorities and are well received. All of our report writers are trained to either OS19x or MSCC5 standard. With over 30yrs of industry experience and knowledge you can be confident that we can address any issues that you may have.
---
Minimum Disruption
---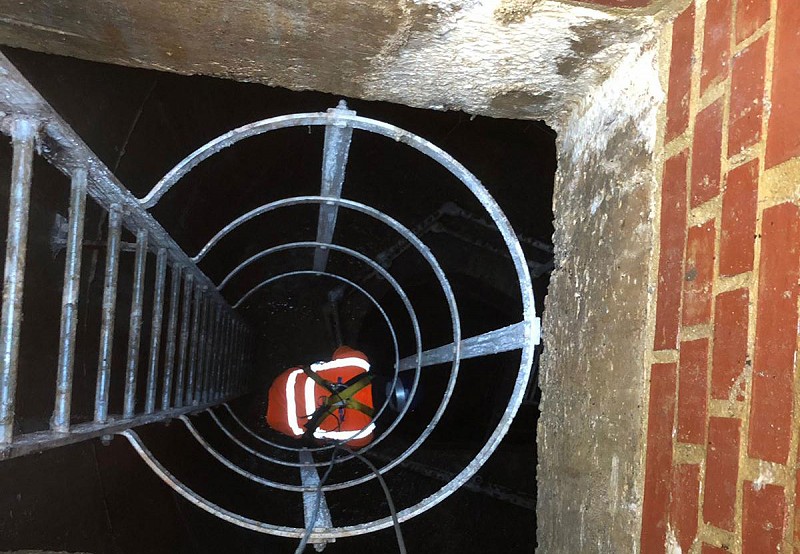 We employ the latest hardware to ensure that we are on site for the minimum amount of time whilst still gaining the maximum amount of information for the survey report. We have heavily invested in the latest hardware to ensure that our surveyors can quickly and quietly deploy on your site, with the minimum number of set ups to complete the survey in the minimum time possible. From fixed van-based systems for mainlines and highway drainage, through to portable crawler systems that can be deployed anywhere, right down to one man push cam systems, you can be sure that you are going to get the survey that you need first time every time.
---
Professional Approach
---
Clean, efficient and presentable are all part of this of course. However, it should not stop there. All of our surveys are completed by experienced fully trained surveyors whom hold professional OS19x or MSCC5 qualifications. These are universally accepted as being the best qualification in the industry and a requirement for all surveys submitted to water authorities and building assessment firms.
---
Cost effective
---
Price is always a major driving factor of course, but also so is getting value for money. Having the survey done correctly the first time is very important. Getting reliable and accurate remedial action information is essential. You don't want to be paying for repairs that do not need to be undertaken. Equally, you want to ensure that if there is a fault in the system, it is identified early and that a corrective action can be recommended and actioned to correct the issue quickly and efficiently.
---
Quick Turn Around on Reports
---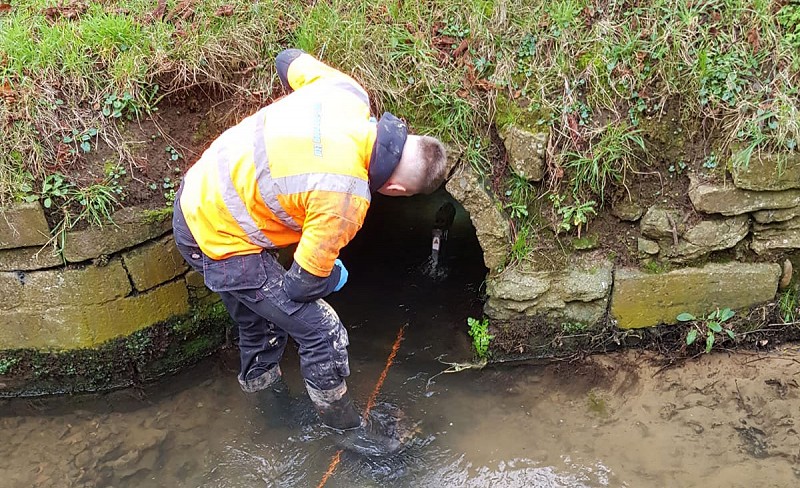 You don't want to be waiting weeks for your report to be delivered. This can hold up getting planning approvals, the hand over of a completed site, or a fault being allowed to develop that can lead to damage to a property or ground structure due to flooding / leaking. For major issues these will be reported same day, often on site if the appropriate people are there, allowing an immediate repair and resurvey to be undertaken. Minor issues and the balance of the report are delivered electronically in a couple of days. This will include marked up drawings, full camera survey with OS19x/MSCC5 report and a list of remedials and costs against them if found.
---